The association "Together" is a community that brings together people from all cultures to help them adapt to life in Manosque and its surroundings in France.
Our association essentially consists of people from different countries around the world. And we know how difficult it is to adapt to a new language, a new job, a new school, a new house, and a new culture!
So, our aim is to show our Christian love to newcomers of all faiths in very practical ways, such as language learning, hiking, concert, conference, and meals.
LANGUAGE LEARNING DISCUSSION GROUPS
We are currently running five discussion groups in French and in English to help with language learning.
Contact us to see if there is a spot open for you.
We organise monthly cultural events like hikes, conferences, and international meals.
Check out our upcoming events.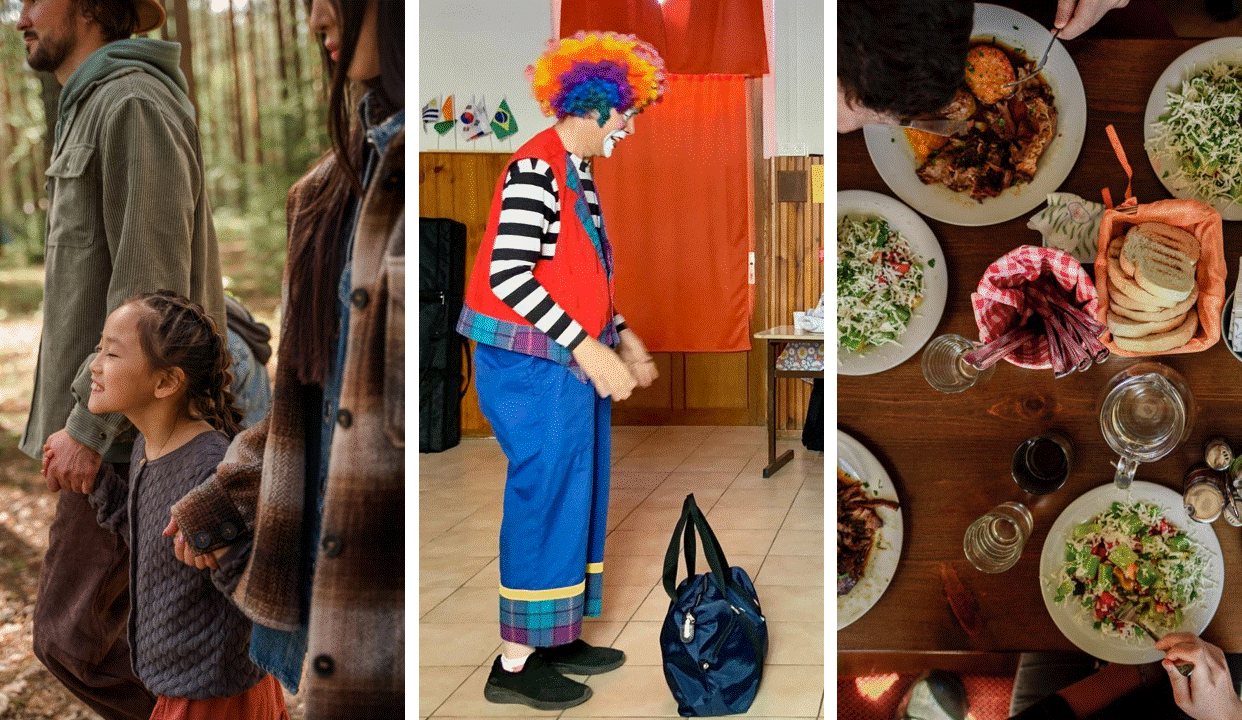 Some information about the following activities may vary according to weather conditions or other variables.
Before coming, please be sure to contact us to verify the information above is up to date and that there is still room to join.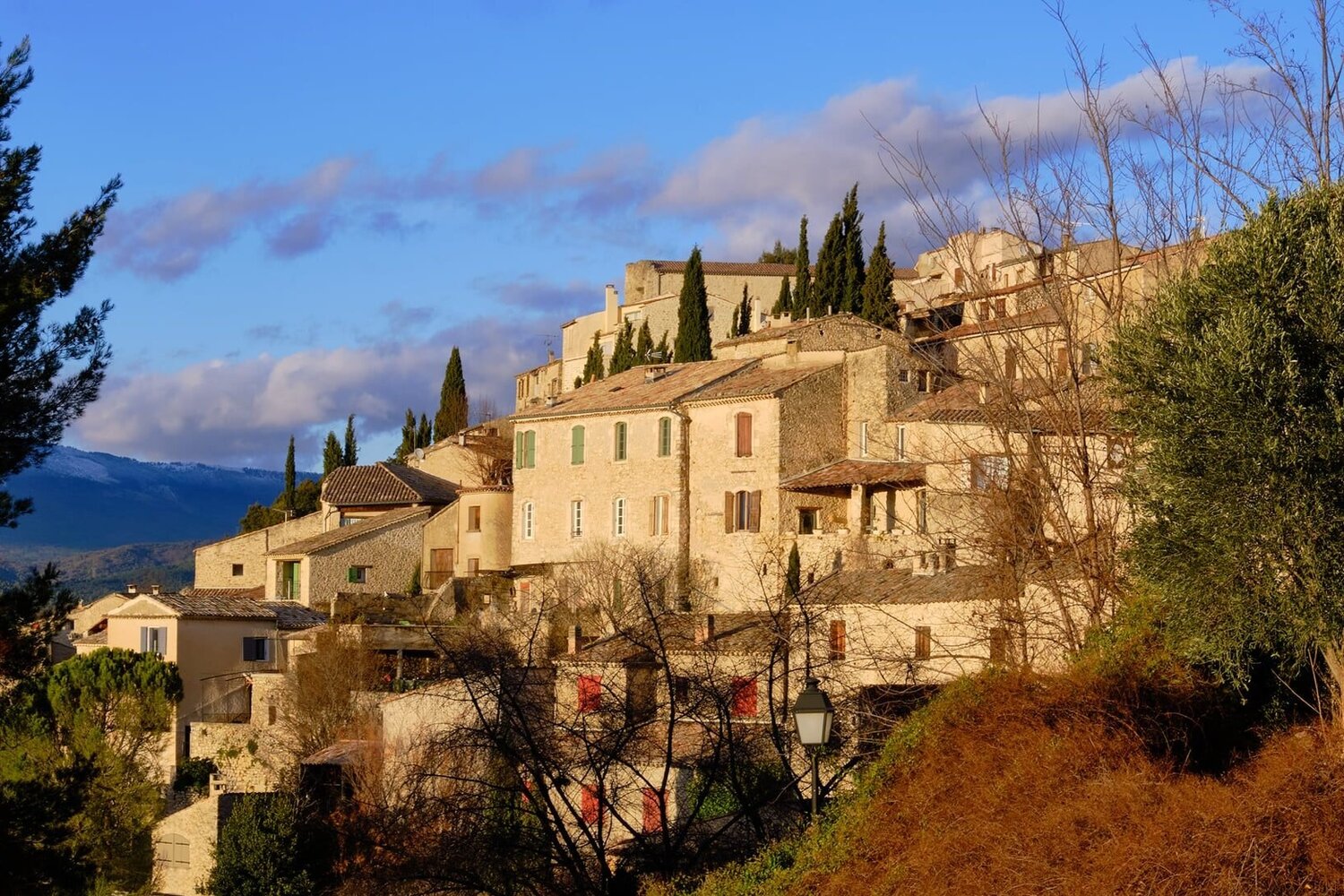 Hike - around Lurs on April 1st
Come & join the Family hike to climb a mountain "La Roche Amère" near Volx
1:00 pm
At very pretty ancient village of Lurs
Hello all, you are invited to our next activity which will be a hike around the very pretty ancient village of Lurs.
We will visit the village, then go for a hike in the countryside around.
DEPARTURE: Meet in the far end of the parking lot of  Botanic on Saturday April 1st at 1:00pm.
BRING: good walking/hiking shoes, water and a snack.
BE PREPARED: to do about 2.5 hours of hiking.
ARRIVAL in Manosque: between 5 and 6pm.
PLEASE SEND A PRIVATE MESSAGE to Brad, IF YOU PLAN TO ATTEND (and indicate the number of people).
This activity is free, of course.
Guided Tour of Moustiers-Sainte-Marie on May 18th
Come & join the guided tour to Moustiers Sainte Marie, one of the most beautiful villages in France
1 pm
At Rendez-vous: south parking lot of Ecole Internationale
Visiting the one of the most beautiful villages in France, Moustiers Sainte Marie
Come and join this guided tour in English.
Please Send a Private Message to Brad if you plan to attend.
Contact for
the Association "Together"
b.dicksonfrance@icloud.com